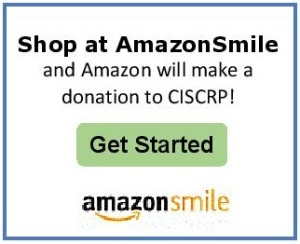 We welcome donations from companies as well as individuals. Your generous donations help support our ongoing efforts to increase and promote education about clinical research participation. These efforts include the Medical Heroes Campaign, SearchClinicalTrials.org, AWARE for All and our other programs and educational brochures.
Together, we have the power to rebuild public trust, increase public awareness and educate even more patients about clinical research.
Thanks to our 2015 year-end supporters for their very generous contributions!
PLEASE MAKE YOUR TAX-DEDUCTIBLE DONATION TODAY BY SELECTING FROM THE CHOICES BELOW!